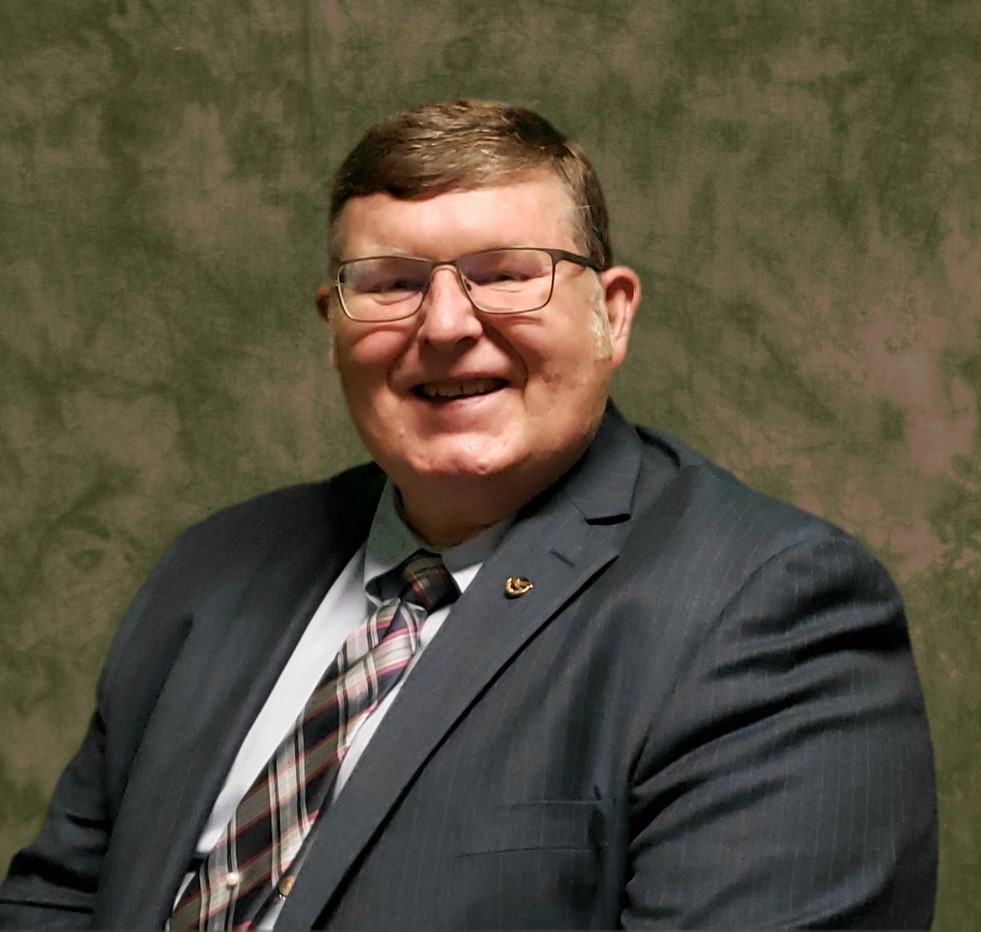 At Sanford we want to create a positive environment to nurture faith, belonging, and discipleship. The best way to do this is for us to stay connected to Gods word and to each other. We encourage you to contact one of our leadership so that we can find a way to help plug you in to all the good work we are doing!
Elder and Pulpit Minister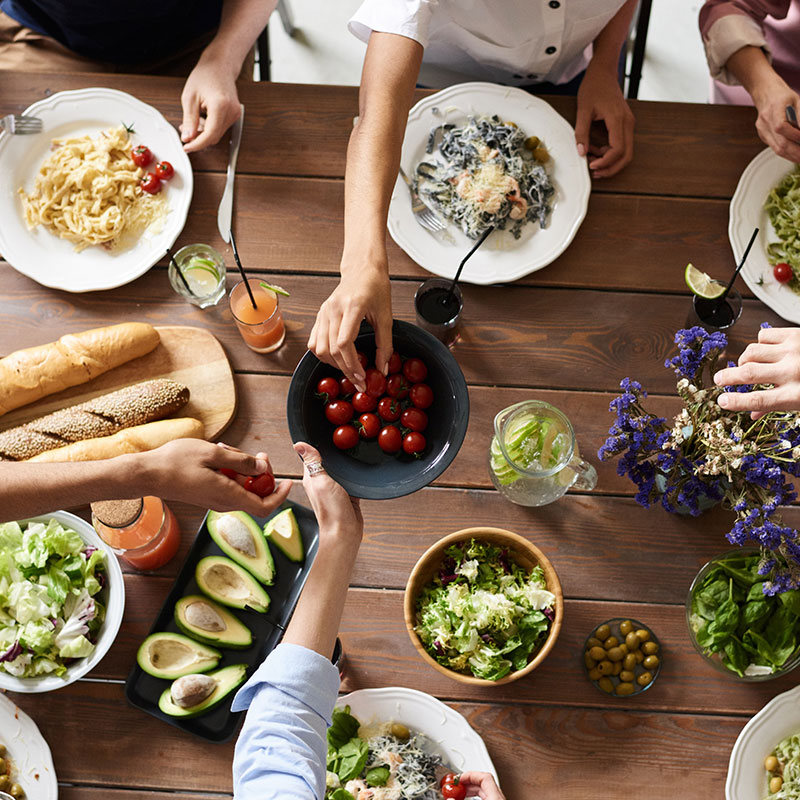 Get to know who we are better by having lunch with some of our members
We are hoping to begin small group Bible studies on Sunday evenings very soon!
Description
We're a group of men that get together to hang out and help each other become the best men, husbands, and dads we can be. 
Current Study:
The book of Ephesians
Other Things You Should Know:
In the third meeting of the month we bring our kids to a local park or other activity. It's a great way for us to give our wives a break and make meaningful memories with our kids.
Description
We're a group of women who connect and read through books that help us be godly women, mothers and wives. 
Current Study:
Beautiful Mess: Motherhood for Every Moment, By Sherry Surratt, Tracy Eyster
Other Things You Should Know:
We often help out the preschool when they have needs. We're also passionate about helping an orphanage in Mexico.
Description
We'd love for you to join our small group. We connect and read through a book or study a section of the bible. The group is made up of young families, with kids in preschool or elementary school. 
Current Study:
The book of John
Other Things You Should Know:
We're a very active group and often hang out on the weekends. Here are a few activities we do as a group:
Visit Parks
Hike & Run
Have BBQ's
Swim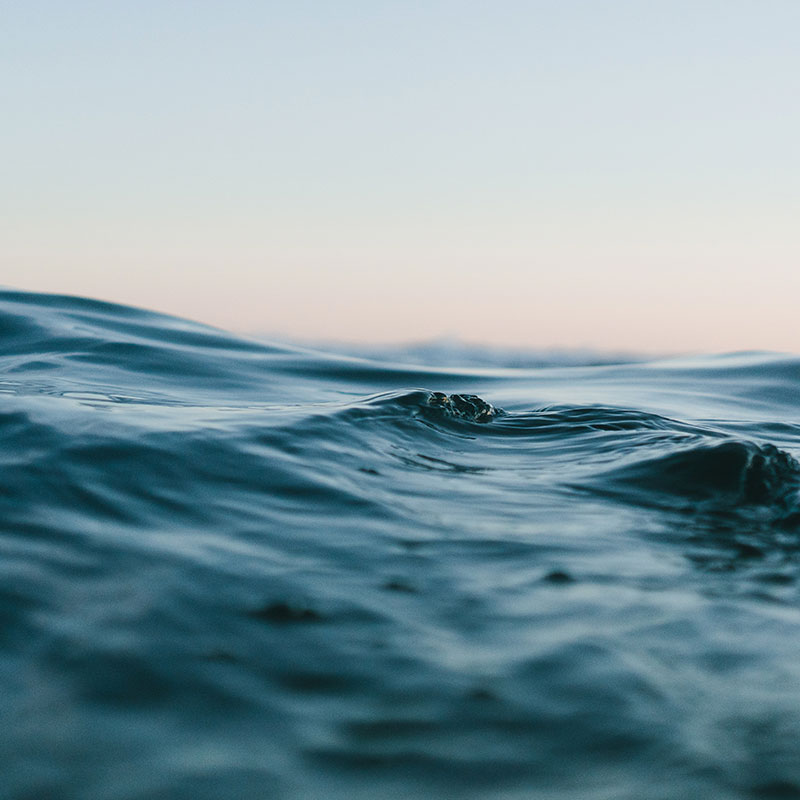 We believe Baptism is an essential step in salvation. If you have questions about the biblical plan for salvation, please fill out the email form below to start a discussion with one of our leaders!
Connect with some of the work we are doing as a church